We Are The Bozeman Clinic
We believe in building an inspired, connected, engaged and caring staff who's mission is to create an excellent patient experience – and it shows. The Bozeman Clinic providers and staff are proud of our reputation as "the caring clinic". We are diligent in  providing the best possible physical, mental, emotional, and spiritual care for our patients and the people of Bozeman and surrounding communities.  Learn more about The Bozeman Clinic.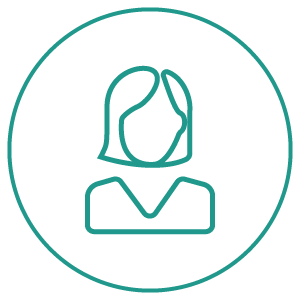 We offer preventative, problem-focused, acute, and specialized services for each stage of a woman's life.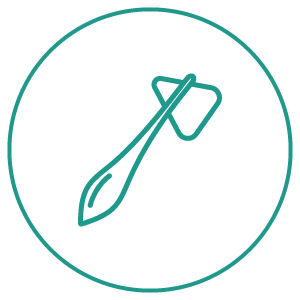 Preventative / Physical Exams
We provide physicals for all ages, including sports physicals and job physicals.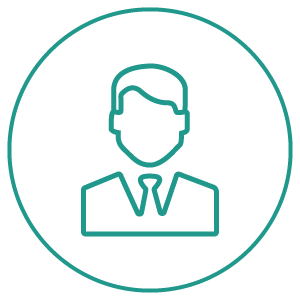 Men's Health
As a family medicine providers, we have been trained to take care of patients of all ages. From colonoscopy to vasectomies we're here to help.
Our Patients Love Bozeman Clinic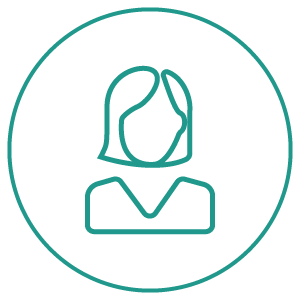 I have been a patient at the Bozeman Clinic for seven years now. I am so grateful for the personal and exceptional care these doctors have delivered to me and my entire family. I am blessed to say that with these doctors help, I have made more progress with my chronic health condition than I have in the last 15 years. All of the staff at the Bozeman Clinic have been supportive and helpful in coordinating my care with such kindness. I count my blessings each day for finding such loving and talented doctors in this small Bozeman, Montana community.
Ginny B.
Patient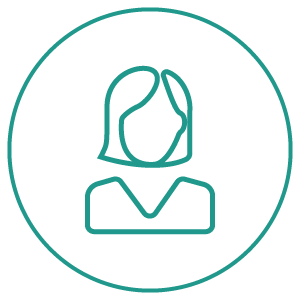 I am a patient of Dr. Benda's and I cannot adequately put into words how appreciative I am of the care I have received from both him and Carol. Dr. Benda is a brilliant doctor, but he is also incredibly organized, thorough, and kind - all traits that I highly value in a doctor. It is clear how much he cares for his patients as he never hesitates to go the extra mile in his treatment and medical care. He has been my doctor through some trying chronic health issues and I cannot imagine a better person to have on my team and to advocate for my health.
Julie K.
Patient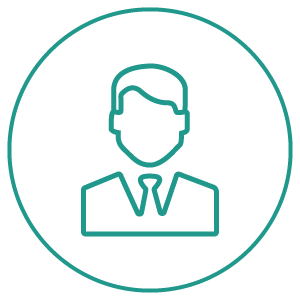 While improvements in technology and understanding of the human machine are increasing the expectancy and quality of our lives, we have learned firsthand that those improvements are of little value absent caregiving by teams like Dr. Gabor Benda and nurse Carol Tweet.  Their knowledge, skill, and compassion are immeasurable. They are champions!
Edward L.
Patient
What should you know about Bozeman Clinic?
What kind of insurance do you take?
We currently submit to Aetna, Blue Cross Blue Shield, Pacific Source, Allegiance, Cigna, United Health Care, Mountain Health Co-op, and EBMS. We care for our established Medicare patients but are not accepting new patients with Medicare. In addition, we take a limited number of new patients who qualify for Medicaid and do not accept patients with BCBS HELP insurance ( part of Medicaid).
If you have a different kind of insurance than is listed above, you are welcome to establish care here as a patient. However, you will be expected to submit the claim to your insurance and will need to pay in full at the time of each visit.
Where can I be seen if I have Medicare or Medicaid?
You may be seen by our providers at the Bozeman Clinic if you are an established patient with us. There are a number of other clinics in the community that accept new Medicare patients.
How do I become a new patient?
To become a new patient, simply call and we will be happy to assist you with scheduling an appointment. 
How much will my first visit cost?
Charges vary depending upon the services rendered. There is a charge to see the physician and additional charges for immunizations, laboratory, or diagnostic tests.
What do I need to know before my first appointment?
Please arrive 15 minutes early to fill out new patient paperwork. If you have downloaded the paperwork from our website and have it completed ahead of time please arrive 10 minutes early. We will need a copy of your photo ID and insurance card. If you are not the cardholder on your insurance, we will need to know the name, address, DOB, phone number and social security number of the person who is the cardholder on your insurance. 
Am I able to get a DOT( department of transportation) or Flight Physical?
We do DOT but not Flight Physicals. Dr. Sonnenberg is DOT certified physician.  If you have a DOT physical done at our clinic, this will not count as your yearly complete physical or as a preoperative physical. Your primary care doctor will still need to see you for a complete physical and comprehensive review of your health.
Which of your providers are accepting new patients?
All of our providers are accepting new patients.
How can I refill my prescription?
To refill a prescription with refills available, please call your pharmacy directly. We request 72 hours to process your refill request. 
Can I be seen on Saturday? Do I need an appointment?
Yes! We are open for acute care from 9:00 AM-12:00 PM. Our reception staff will be eager to assist you when you call.