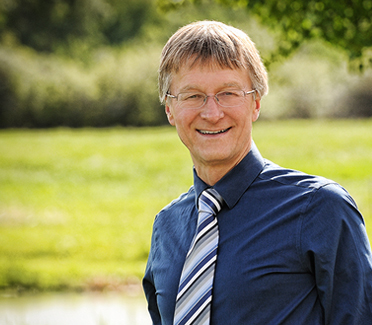 Gabor Benda, M.D.
Diplomate of American Board of Family Practice
Dr. Benda graduated from Rutgers College with a degree in biochemistry before attending Medical School at Rutgers Medical School, (now called Robert Wood Johnson Medical School.) He received his medical degree in 1983. Dr. Benda did his post-graduate work in Family Medicine at Hunterdon Medical Center in New Jersey, where he also served as Chief Resident. Prior to joining the Bozeman Clinic in 1989, Dr. Benda worked in variety of practice settings, including private practice in New Jersey and Indian Health Service at Crow Agency, Montana. At Crow Agency he was the medical director at Lodge Grass Clinic, and head of the Diabetes Program. He has been involved with Rocky Mountain Ministries on a nearly annual basis in providing missionary work and health care in rural villages to both Honduras and Mexico since 2000. Dr. Benda provides a full spectrum of medical care to his patients. His special interests include pregnancy care, and health maintenance to help achieve a high level of physical fitness. He also performs upper endoscopy and sigmoidoscopy. He and his wife Susan enjoy keeping up with their four adult children. Dr. Benda is an avid outdoorsman and enjoys cycling (with occasional road racing), skiing, hiking and restoring old cars.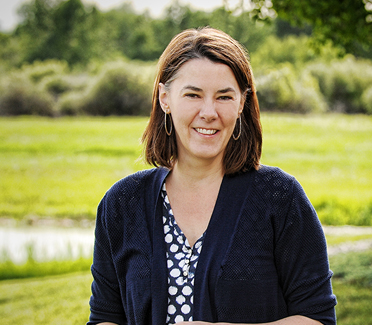 Christine Mitchell, M.D.
Diplomate of American Board of Family Practice
Dr. Mitchell attended the University of Montana for her undergraduate degree in molecular biology.  She completed medical school at the University of Washington as part of the WWAMI program, graduating in 1998.  Her Family Medicine residency training was in Spokane, Washington, followed by a fellowship.  Prior to working for the Bozeman Clinic, Dr. Mitchell worked as a family physician in Spokane, Washington.  Dr. Mitchell and her husband Will are both originally from Dillon, Montana. They enjoy spending time with their three children; Clara, William, and Gabe.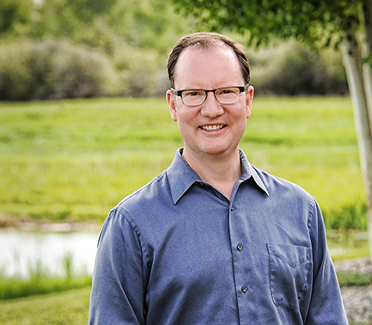 Steven Roberts, D.O.
Diplomate of American Board of Family Practice
Dr. Roberts is an Idaho native, and received his undergraduate degree in biochemistry from Idaho State University in 1992.  He attended Western University of Health Sciences in Pomona, California for his medical degree, and graduated in 1997.  He performed his internship at Presbyterian/St. Lukes Hospital in Denver, Colorado and his residency in family practice in Greeley, Colorado.  Upon finishing his residency, Dr. Roberts practiced rural medicine in Shelby, Montana for four years before moving to Bozeman in August of 2005 to join the Bozeman Clinic.  Dr. Roberts is blessed with four children.  He enjoys running, biking, and camping with his family.  Dr. Roberts provides full spectrum medical care for his patients, including Gastrointestinal screening and diagnostic Colonoscopies/Endoscopies.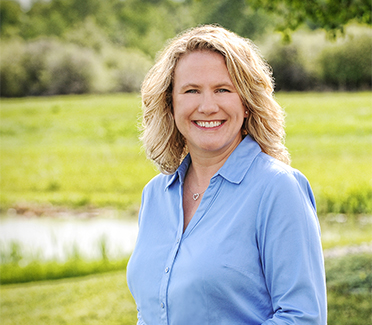 Heather Wheeler, M.D.
Diplomate of American Board of Family Practice
Dr. Heather Wheeler studied at Pacific Lutheran University earning an undergraduate degree in biology.  She then attended medical school at the University of Washington through the WWAMI program.  This program allows Montana natives, such as Dr. Wheeler, the opportunity to attend their first year of medical school at Montana State University, before joining their classmates in Seattle for the remainder of their studies.  Following medical school graduation, Dr. Wheeler completed her Family Medicine residency training in Spokane, Washington.  She has practiced at The Bozeman Clinic since 2002.  Dr. Wheeler and her husband Dave take great joy in parenting their four children. In addition, she enjoys singing with the worship team at Grace Bible Church.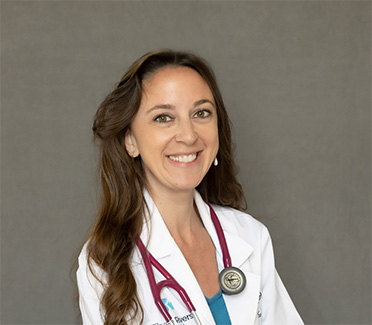 Sarah Watt, PA-C
 Sarah has worked as a PA in Wyoming since 2016. She earned her Bachelor's of Science in Cell Biology and Neuroscience/Biomedical from Montana State University and Masters of Science in Physician Assistant Studies from Harding University.  She has over six years of experience in family practice and hospitalist medicine with some Emergency Department coverage and long-term and geriatrics care. She has experience with travel medicine/tropical medicine due to her volunteer work in Ethiopia.  Her practice focus is family medicine including pediatrics.  She is a certified medical examiner for DOT physicals. Sarah is passionate about primary care and preventative medicine.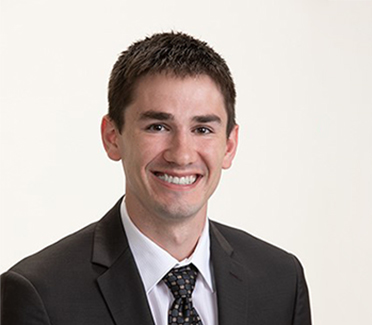 Matthew Harrison, M.D.
Dr. Harrison grew up in Montana, received his Bachelor's in Biology from Carroll College in Helena and subsequently spent time teaching middle school science on the Blackfeet Indian Reservation. He received his medical degree from the University of Washington through the MT WWAMI program and then completed his family medicine training in Boise, ID at the Family Medicine Residency of Idaho. Dr. Harrison is passionate about walking alongside patients and families, ranging from newborns to geriatrics, to optimize their health, diagnose and treat new and chronic medical conditions, and assist with navigating healthcare. Outside the office, he enjoys getting outdoors, with his wife, hiking, camping, and finding a good local brew!