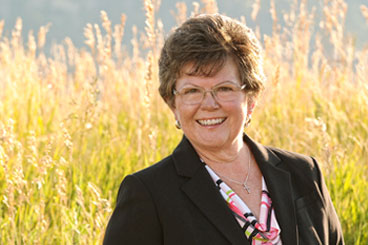 Judy Douglas, BSN, RN
Administrator
I have had the pleasure of being a part of the Bozeman Clinic since 2015 and count it a true privilege and blessing in my life. The compassion, professionalism and committment of the entire staff is a joy to witness on a daily basis. I graduated from the University of Washington in Seattle with my Bachelor of Science in Nursing and started my career in the neonatal ICU at Swedish Hospital. Since 1986  I have been a part of the Bozeman medical community holding positions as a nursery/OB/GYN nurse, Family Medicine nurse, Nursing Supervisor, and now a Family Medicine Practice Administrator.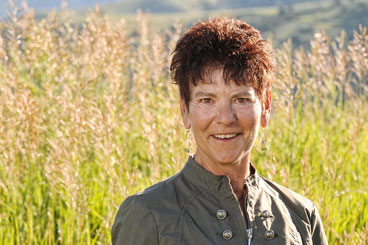 Gini Tank
Accounts receivable/reception
I have been emplyed at the Bozeman Clinic since 1995. I am a native Montanan and was born and raised in Livingston. I love my job at the clinic and caring for the patients needs/questions on a daily basis. My loyalty to the clinic is due to the awesome doctors, nurses, staff and my true devotion to the patients.
In my free time I enjoy horseback riding, grandchildren, family, baking and cooking, and cruising with friends in collector cars.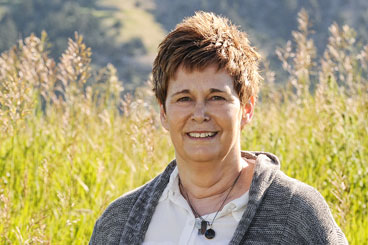 Shirlee Huntsman
Billing & Insurance
I have been in the medical field for over 30 years holding a variety of positions such as medical assistant, receptionist, billing and coding specialist, and management. At the Bozeman Clinic, where I have been employed for over 21 years, I care for patients by taking care of billing and insurance needs. I graduated from Montana State University with a degree in History, specifically conflict as it relates to war.
In my free time I enjoy fly fishing and reading. I am a native Montanan and my most favorite place to be is the Rocky Mountain Front.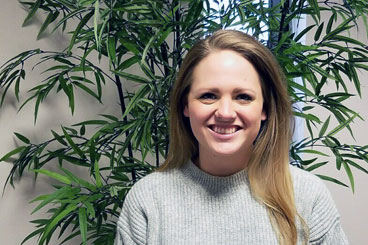 Betsy Coate
Receptionist
I have recently joined the Bozeman Clinic Family and have been enjoying my role as a clinic receptionist. I was born in Guam to a native Montana Military Family. I graduated from Montana State University in 2016 with a degree in History. I have a dream of going overseas to work with women and children who have been abused.
I would summarize my experience at the Bozeman Clinic as refreshing in terms of the family oriented environment for both our employees and patients.
In my free time I especially enjoy skiing, but anytime spent outside in the mountains is the reason I love living in Bozeman.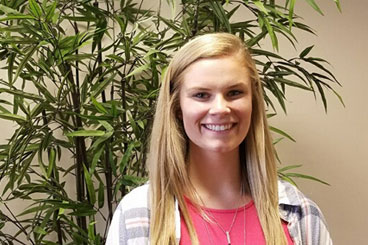 Alex Adams
Receptionist
I was born and raised here in Bozeman Montana and attended the Esthetician program at Health Works Institute after graduating high school. I am now working as a part time Licensed Esthetician in town as well as working as a receptionist here at the Bozeman Clinic.  The Bozeman Clinic is such a caring atmosphere and I feel right at home. 
In my free time I love to sing, hike, spend time with family, and spoil my puppy Murphy.