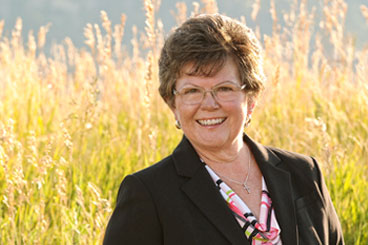 Judy Douglas, BSN, RN
Administrator
I have had the pleasure of being a part of the Bozeman Clinic since 2015 and count it a true privilege and blessing in my life. The compassion, professionalism and committment of the entire staff is a joy to witness on a daily basis. I graduated from the University of Washington in Seattle with my Bachelor of Science in Nursing and started my career in the neonatal ICU at Swedish Hospital. Since 1986  I have been a part of the Bozeman medical community holding positions as a nursery/OB/GYN nurse, Family Medicine nurse, Nursing Supervisor, and now a Family Medicine Practice Administrator.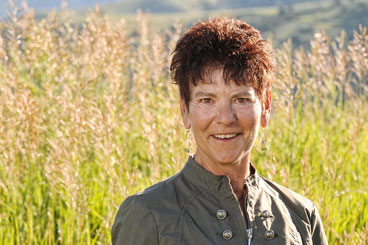 Gini Tank
Accounts receivable/reception
I have been emplyed at the Bozeman Clinic since 1995. I am a native Montanan and was born and raised in Livingston. I love my job at the clinic and caring for the patients needs/questions on a daily basis. My loyalty to the clinic is due to the awesome doctors, nurses, staff and my true devotion to the patients.
In my free time I enjoy horseback riding, grandchildren, family, baking and cooking, and cruising with friends in collector cars.